QCT Charlotte Daily City Tour -- Home
Details

Hits: 48663
Charlotte's Longest-Runningtm QCT Daily City Tour -- Since 1995


Home of the "Smart" Tourist!
Do the Math!

More Experience = More Content = More Bang for Your Buck!
Note:
We do not coerce guests into providing false and mis-leading reviews!
"Elaine Hillen Has Taken Our Tour More Than Any Other Guest!"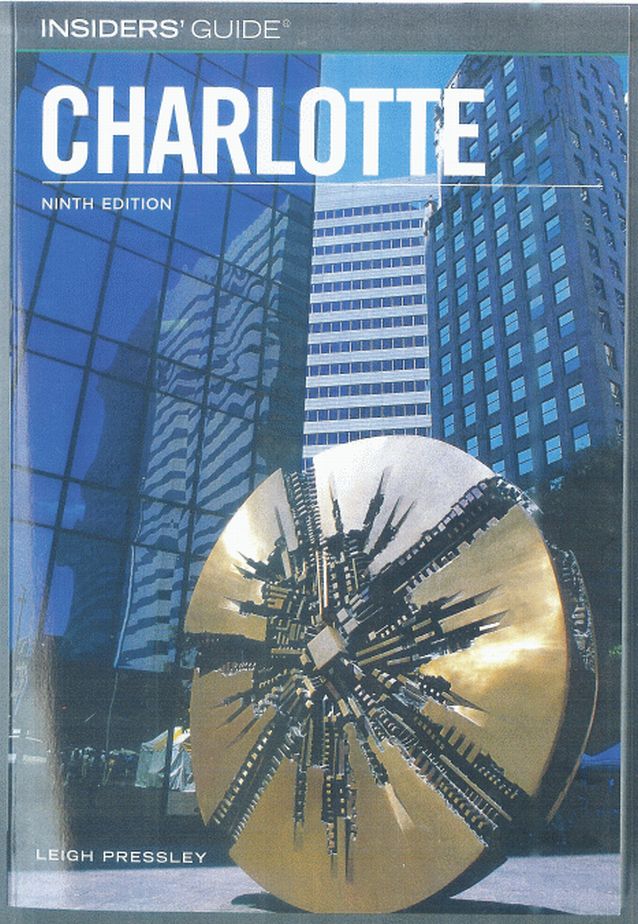 Also Check Out Charlotte's "Original"
Daily Black/African-American Heritage Toursm



Now Available On Foot!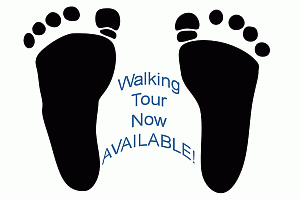 Now Available Via Download!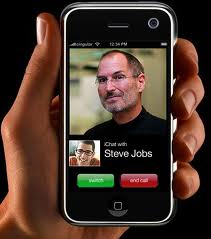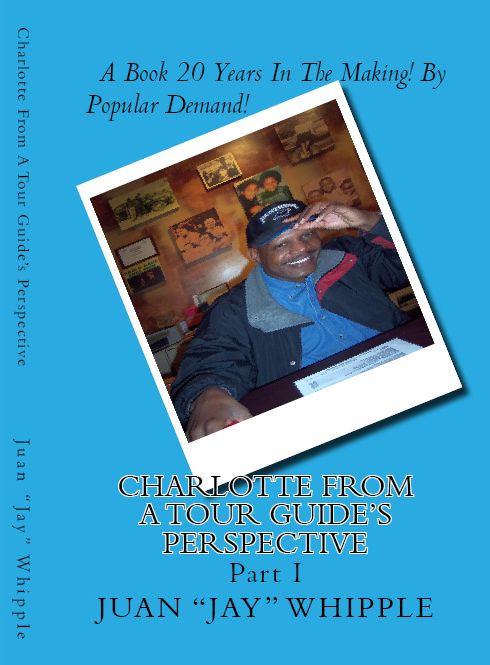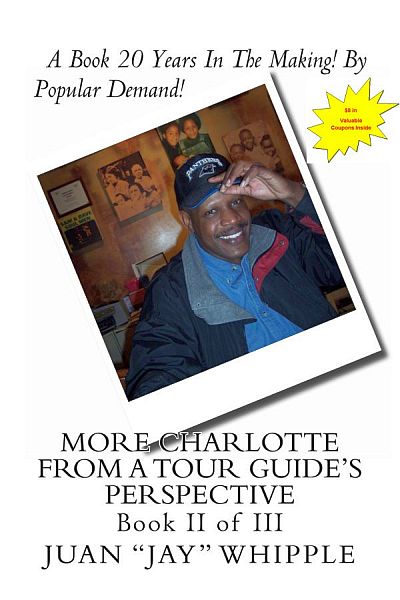 Note: Click here for other individual adventure options!


Other Options:






Coming Soon...
NEW! Segway Tours!!!




Copyright Queen City Tours® and Travel