QCT Charlotte Daily City Tour -- Overview
Details

Hits: 21384
Charlotte's Longest-Running™ Daily City Tour -- Since 1995

Do the Math!
More Experience = More Content = More Bang for Your Buck!
How old was Queen Charlotte when she married King George III? How old was he?
What year was Charlotte established?
What past event lead to Charlotte becoming a major banking center?
What's the connection between Johnny Unitas and Bank of America (formerly Ericsson) Stadium?
How did the term ″Hornet's Nest″ originate?
Where is the largest crown of Queen Charlotte located?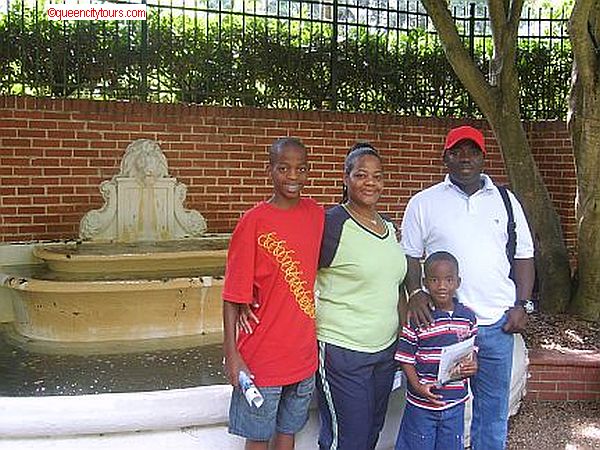 See and learn over 250 years of Charlotte history as well as current and future plans. Our 2 ¼ hour guided motorized climate controlled city tour includes over 100 sites in Uptown (including the historic district), and two old South suburbs (Dilworth and Myers Park) that include Bungalow, Colonial, Queen Anne, Victorian, and Tudor-style homes, as well as scenic tree-lined streets (Spring through Fall). There is a 25 minute mid-tour stop for bathroom break, snacks, and/or souvenirs.

Short on time? Check out our 90-minute (1 1/2-hour) QCT Xpress tour™ that covers over 50 sites with no stops!

These are small-group personalized tours that take you places motor coaches cannot.
Check Out --1 ½ Hour Express Tour includes over 50 sites and no stops!

Check Out – 2 ¼ and 1 ½ Hour Uptown Charlotte Walking Tours Available!

NEW – Step-On Guides NOW Available!
Also Check Out Charlotte's "Original"
Daily Black/African-American Heritage Tour™



Note: Click below for other individual adventure options!


Other Options: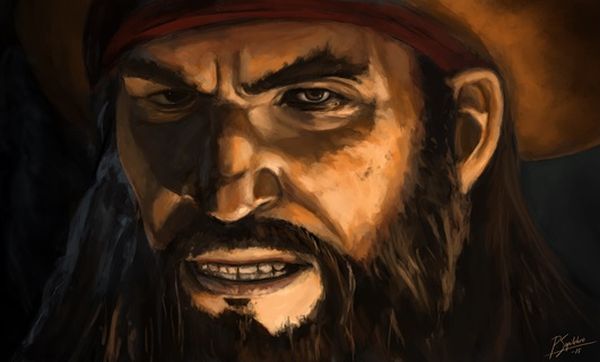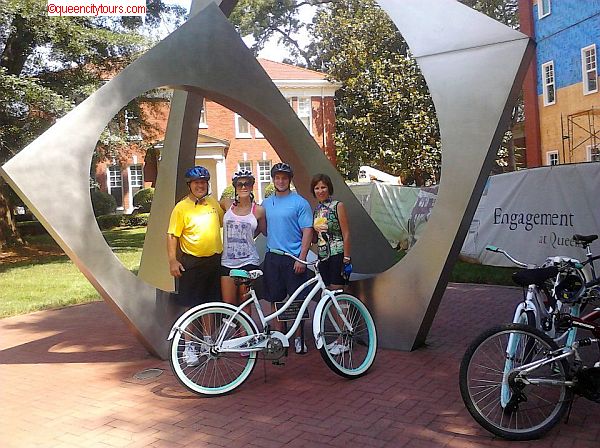 Coming Soon...
NEW! Segway Tours!!!


Copyright Queen City Tours™ and Travel