QCT Charlotte Daily City Tour -- Reservations
Details

Hits: 11451
Charlotte's Longest-Running™ Daily City Tour -- Since 1995


Do the Math!
More Experience = More Content=More Bang for Your Buck!


If inquiring the day before or day of the tour:
Check for availability first via This email address is being protected from spambots. You need JavaScript enabled to view it. or text (see below)!

NEW!
Text 704-890-5195 for Availability.

See "Payment by Check" below for what information we need.

Note: A no response may mean that we are busy booking other guests and seats may not be available.

See below for advance payment options…

Email Credit/Debit Card Payment: (Advance)

Click Here To Request Reservation Form!


Payment by Check: (Check for availability first!)

Make checks payable to Queen City Tours , P.O. Box 36160, Charlotte, NC, 28236-6160. Payments must be received no less than seven [7] days before tour date. Use Fax Credit Card option above if reserving 6 days or less from tour date. Please include the following information with your payment:
Your name

Number of guests in your party

Number of adults [age 13 - 61],
seniors [age 62+],
children [5 - 12]

Event name

Event date

Event time

What hotel and location you will be staying [if applicable], or

Also Check Out Charlotte's "Original"
Daily Black/African-American Heritage Tour™


Miami Daily City Tour:

Walking/Riding/Xpress[1 ½ hours]/Advance –


(Check for availability first!)







Note: Click here for other individual adventure options!



Other Options: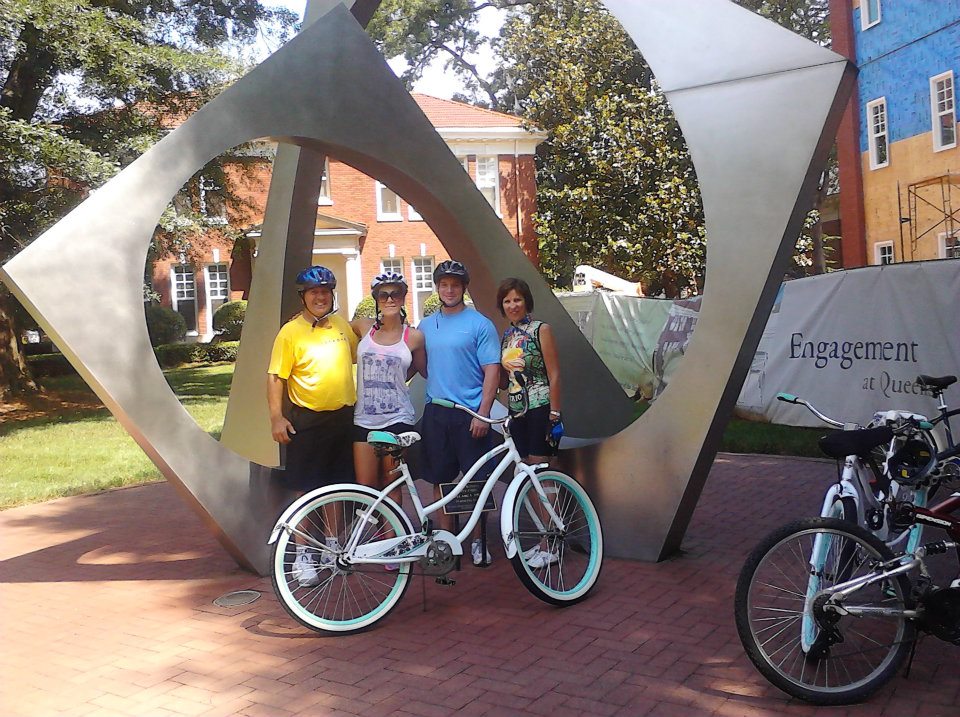 Coming Soon...
NEW! Segway Tours!!!













Copyright Queen City Tours® and Travel